I am constantly engaged in the endeavor to increase my knowledge of this world and also to find out about places which need to be covered but haven't been so far.
So, I would urge all of you to let me know about any such places if you are aware of them or are even living there.
That's not all, tell me about what you expect from my website and the kind of things that you will like to see featured here. As I stated, I will be constantly working to improve the content here and that could not be done alone. It requires the inputs of the viewers and the receivers of my work. I have a special interest in covering areas which are struggling with conflicts and poverty.
So, if you know of any such areas, then let me know of them. Also, freely inform me about the places you want more information about. It is quite understandable that a lot of people would want me to go to places like Syria and find out what's going on there. But do remember that I am not a journalist and don't claim to possess the skills of one. My journey would be that of a concerned global citizen and a traveler. Therefore, don't expect me to come up with detailed coverage of war-torn areas.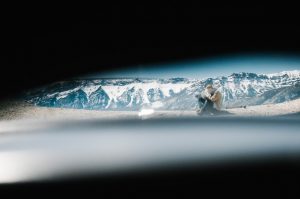 But still, if there is something that you would like me to focus upon, do tell me. Since I am committed to serving my readers, I would be more than happy to alter my treatment of stories a little and provide the kind of content and the kind of story you want.
In the end, let me make this appeal that no matter what your reaction to a story is, do inform me about it. This way, I would remain aware of the quality of my work and your expectations.